Who We Are
Circle of Care comprises communities of care centred around children. Everyone has a role to play.
Children and Families
At the centre of our work lies the child and family. Parents and caregivers are experts in their own right and, despite constraints, come with their strengths and insights which are essential to effective developmental support for children.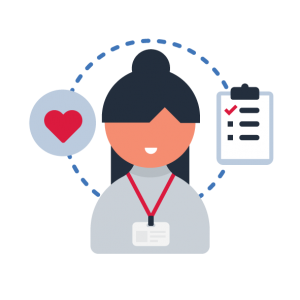 Social Workers
Social workers facilitate important links to educational therapists, health specialists, teachers and principals who function as an interdisciplinary team (IDT). They provide timely support and intervention to build parenting capacities and mitigate critical issues such as financial hardship, domestic violence and substance abuse, through various approaches including workshops, home visits and collaboration across multiple agencies.
Principals and teachers
They are crucial touchpoints with parents, caregivers and fellow professionals invested in the holistic development of children. Together we implement joint professional development initiatives that can enhance our early childhood practices.

Learning Support Specialists
Learning Support Specialists from Care Corner work with children who struggle to speak, read and write to provide more individualised attention and boost learning. We also engage child development specialists to share professional inputs at interdisciplinary team discussions and health screenings.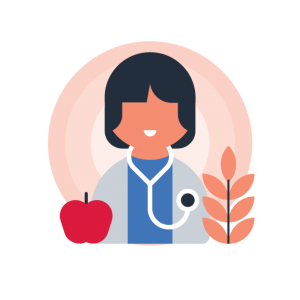 Health Specialists
Doctors and nurses from the NUHkids team conduct regular health and development checks for children in CoC partner preschools to detect any developmental issues early and assist with timely follow-ups. This bridges the physical and psychological barriers that families may have towards seeking professional help.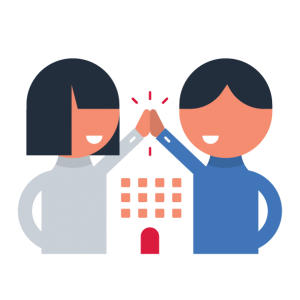 Community partners and volunteers
We actively seek partners and volunteers who are able to enhance the support network for children and families beyond the school environment, like corporate, social or volunteer organisations.

Circle of Care
Operations Team
Jean Koh
Assistant Director
Vital Tan
Manager
(Jurong-Ayer Rajah)
Sharon Wu
Manager
(Jurong West)
Laura Tan
Manager
(Queenstown-Holland)
Cherlynn Ang
Manager
(Woodlands)
Joan Foo
Cluster Lead
(Jurong-Ayer Rajah)
Geraldine Foo
Cluster Lead
(Jurong West)
Zoeleen Leow
Cluster Lead
(Queenstown-Holland)
Claire Woo
Cluster Lead
(Woodlands)